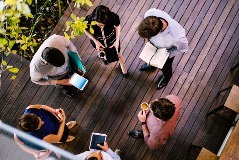 At Robins Appleby, we're always on the lookout for great talent. Whether you're a seasoned lawyer, an articling student, a business professional, a law clerk, or looking for a co-op placement, we want to hear from you.

If you don't see an opportunity at this time, please reach out to us at hr@robapp.com.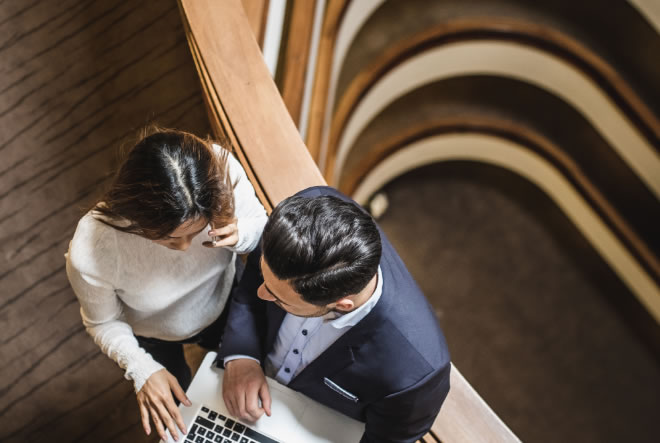 Why Work at RA
We pride ourselves on our client-centric approach, our collegial and supportive team and our welcoming culture. At Robins Appleby, we offer a rewarding mentor-based work environment.
Our team of lawyers, law clerks and business professionals all share the Robins Appleby values – client-focused and collaborative, qualities that ensure our clients are armed with the knowledge they need to make informed choices on decisions that matter. We work together to provide exceptional service to our clients and deliver unparalleled results. Our team all support each other and work on different matters that typically involve cross-departmental involvement.
Equity, Diversity, and Inclusion
At Robins Appleby, we are committed to equity, diversity and inclusion. We welcome and encourage applications from individuals from all backgrounds, inclusive of race, ethnicity, faith, religion or spiritual beliefs, gender, gender identity, age, sexual orientation, abilities, social perspective and other characteristics.

Accommodations are available on request for candidates taking part in all aspects of the selection process.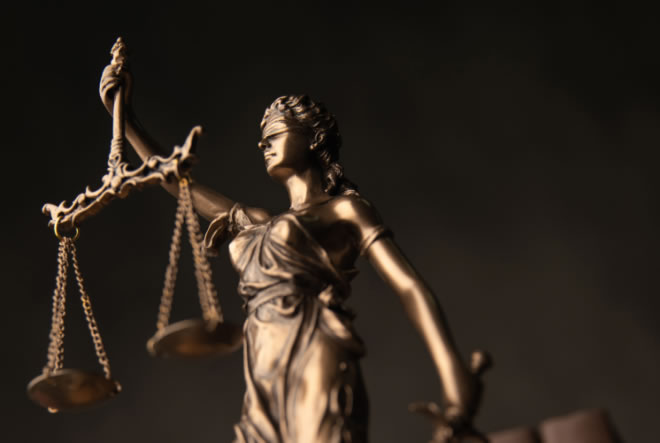 Career Opportunities for Lawyers and Law Clerks
We offer a rewarding, mentor-based work environment, where you will work on complex matters with lawyers from multiple disciplines, senior partners and exceptional associates with the support of our team of law clerks. Whether you're an associate, seasoned lawyer or law clerk you will be working on challenging matters within your area of expertise from day one.
Student Program
Whether you're looking for a summer student position or an articling position with us, you'll be working alongside our team of incredible lawyers within the different groups.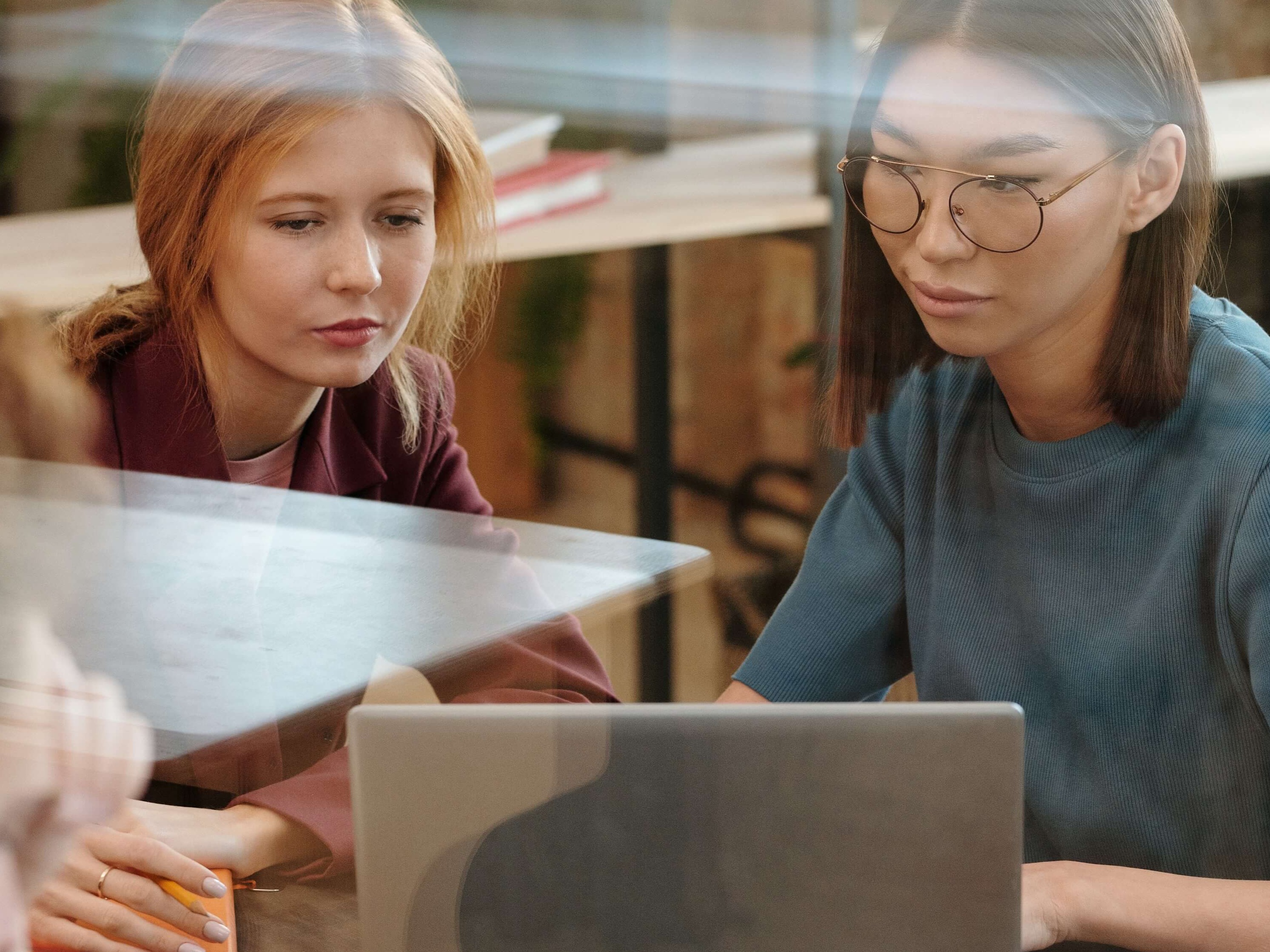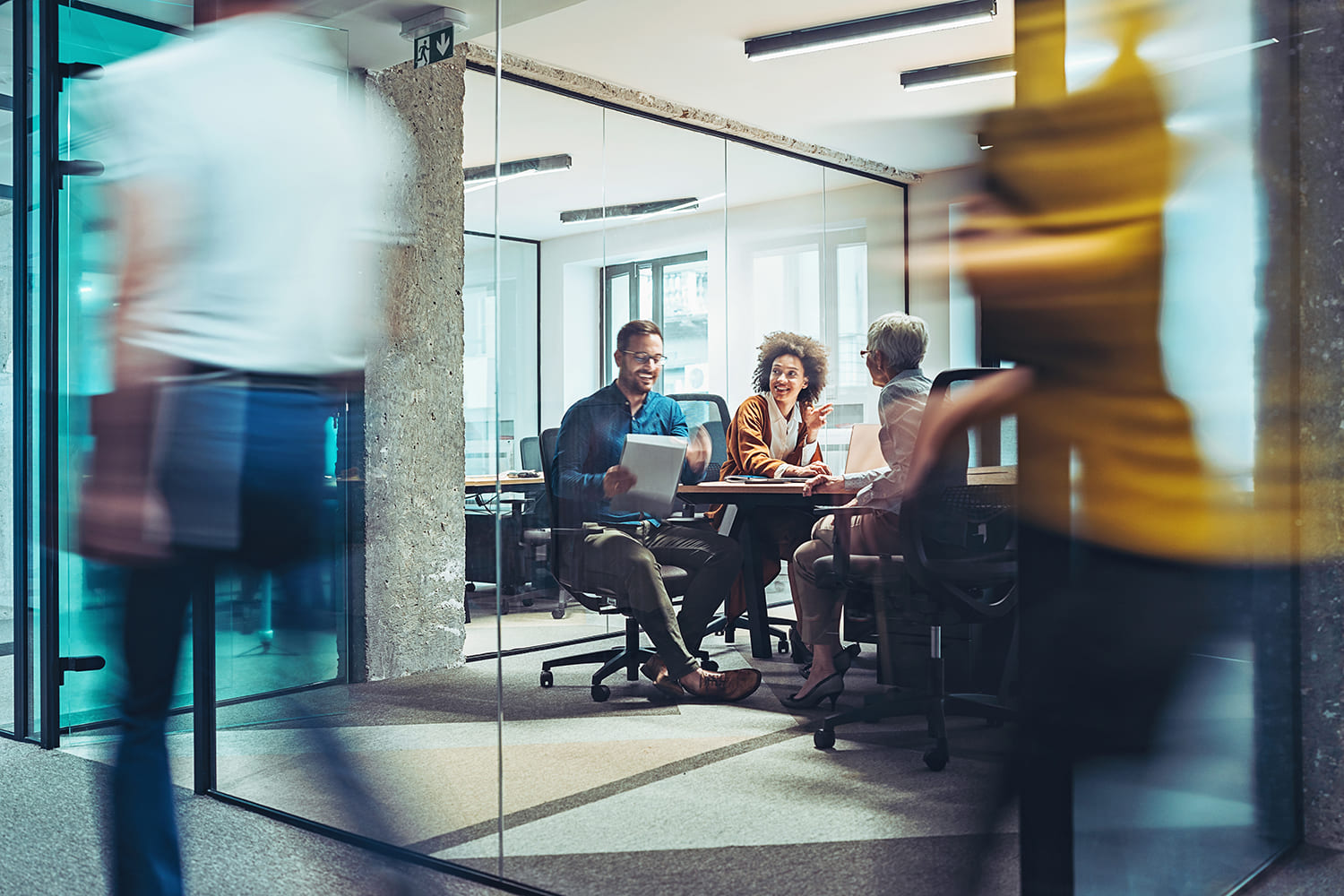 Career Opportunities for Business Professionals
We know the inner workings of how the firm and our lawyers achieve client excellence is due to the vital role our business professionals play. We offer our Legal Assistants, IT, Accounting, HR, Marketing and administrative professionals our continued support. We offer challenging and exciting work in a collaborative and collegial environment.
Community Involvement
At Robins Appleby, we are committed to giving back and getting involved with our community, whether that's through charitable donations or participating in community activities to raise awareness and funds for various organizations.