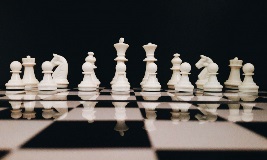 For over 70 years, Robins Appleby has provided practical legal advice to entrepreneurs, businesses, financial institutions, and foreign companies conducting business in Canada. We are located in Toronto's financial district.
Clients trust us to help them solve big, important, and frequently time-sensitive issues.
The relationship of trust we enjoy with our clients—along with our in-depth legal experience, our acknowledged leadership, and integrity—leads our clients to rely on us as their businesses develop and expand. Clients trust Robins Appleby to help steward their businesses forward.
We are proud to be our clients' trusted advisors.
We provide a wide range of legal services and have specific expertise in:
As their businesses grow and expand, clients find that they are able to benefit from a wider range of our legal services as well as the experience and expertise offered by our lawyers.
Legal services are provided across Canada and internationally through our membership in the Lawyers Associated Worldwide.
Why Robins Appleby
First, our personalized service builds upon the committed relationship our clients have come to expect from Robins Appleby lawyers and staff. This is the heart of our client-centric approach. No matter how complex the issue, our personalized approach, responsive service, strong interpersonal skills, and sophisticated legal expertise translate into favourable results in both the boardroom and the courtroom.
Second, we strive to gain a profound understanding of your business, industry, company culture, and your personal goals. When we understand your business fully—with all its nuances—this insight leads to higher calibre, measured, and rounded legal advice on issues facing your business.
On Toronto's Bay Street, business law firm Robins Appleby is known for three things:
Sophisticated legal services
Practical legal advice we give to clients, even on complex transactions
Our client-centric approach that guarantees personal, responsive, and timely service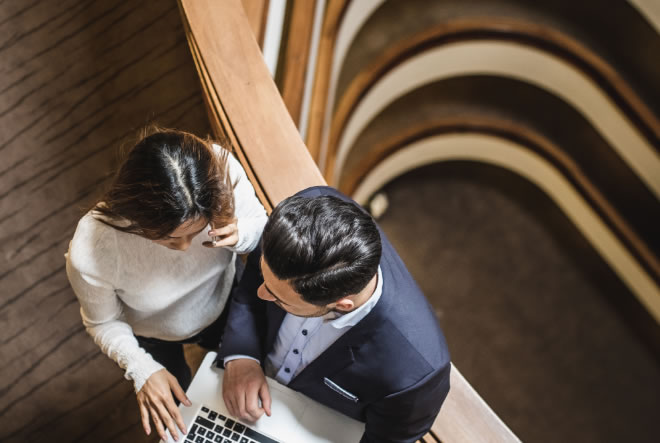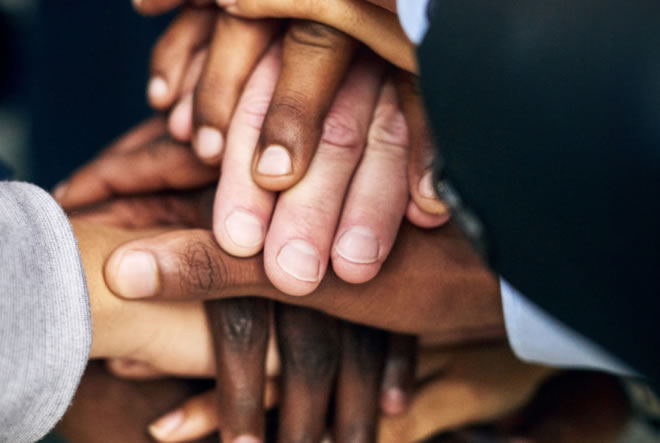 Our Values
Client focus – Our clients' needs are the reason that we are in business. We start each day with this in mind.
Collaboration and teamwork – We work seamlessly across different practice areas, to best serve the needs of each client.
Diversity and inclusion – We enthusiastically embrace the diversity of all our people. We believe that diversity brings not only better teams, but more importantly, better results for our clients.
Integrity – We honour our commitments to our clients and to each other. We demonstrate honesty, respect, ethical behaviour, and trustworthiness every day.
Security and privacy – The confidential, proprietary, and financial data that our clients trust us with is critical. We protect and safeguard clients' data at all times. We take cybersecurity very seriously.
Thought Leadership –The law is constantly evolving. We anticipate those changes and their impact on our clients.