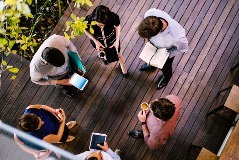 Summer Student Program
We hire two to three second year summer law students each summer. Through our stimulating summer student program, we aim to immerse our students in the practice of law by providing hands-on experience in every aspect of our practice and client relations.
Our summer students are encouraged to become familiar with files and become actively involved from beginning to end.

Our students are provided with the opportunity to participate in client meetings, attend court and participate in corporate and real estate transactions and closings.
Our students are assigned to a mentor, but will have the opportunity to work with lawyers in all departments over the course of the summer; there is no formal rotation system in place.
It is our hope that our summer students will become successful additions to our firm and that they will return the following year as our articling students.
Whether you're looking for a summer student position or an articling position with us, you'll be working alongside our team of incredible lawyers within the different groups.
2024 Summer Student Interview Process
We do not participate in the LSO On-campus Interview process nor the November 6-8 Interview Week. For summer 2024, we will accept summer student applications from 8AM on Friday, November 10 until Monday, November 13 at 12PM, once the LSO Interview Week concludes. We will not accept applications sent before November 10.
To apply for a summer student position, applicants should e-mail the following materials to Raili O'Born (she/her), Director of Administration, at careers@robapp.com:

Cover letter
Resume
Transcripts
2L and 3L intended course list
Reference letters (optional)

Successful candidates will be contacted during the week of November 13. Our interviews will be held on November 20 and 21.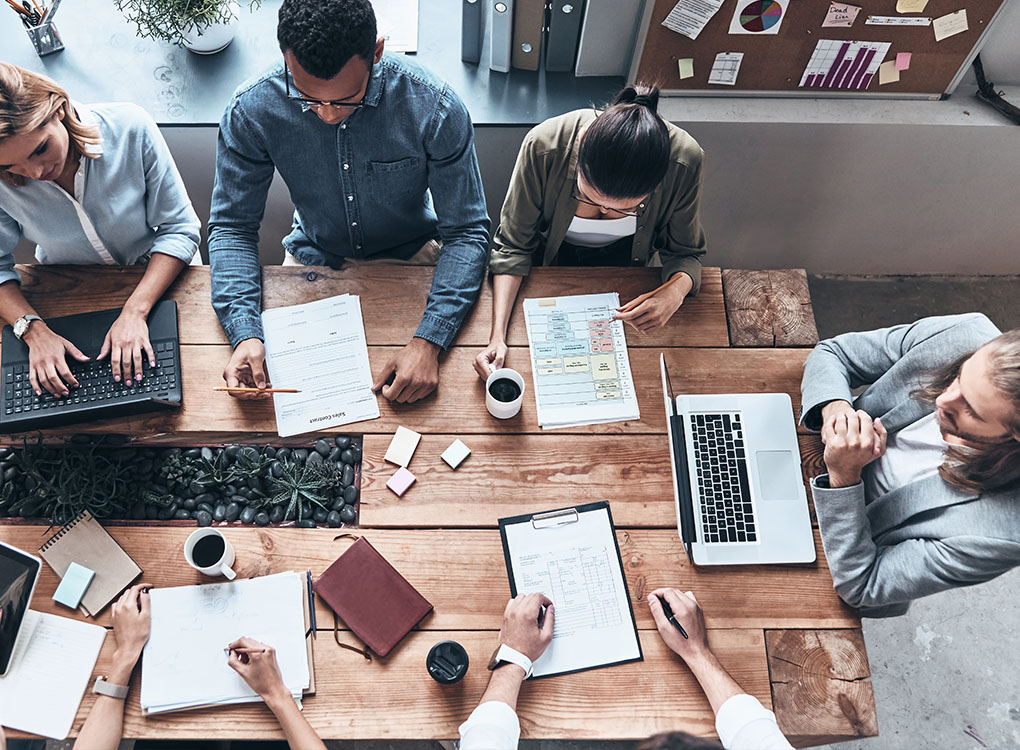 Articling Student Program
We hire two to three articling students each year. Our articling program is an extension of our summer student program in that it is flexible, stimulating and best suited to self-motivated candidates. As our articling students gain confidence, they are encouraged to take on a greater degree of responsibility and more challenging work. Whether arguing motions, conducting client intake meetings or managing files, our articling students are given hands-on practical work, which adds important value to our firm.

Articling positions for the 2023-2024 articling term have been filled.
Meet our current Articling Students:
Matthew McGuigan
Matt joined Robins Appleby as a Summer Student in 2022 and is returning as an Articling Student. He graduated from Western Law in June 2023 and is most excited about the opportunity to engage more with corporate deals and litigation files, seeing them from start to finish. In his free time, he loves watching and playing sports including baseball and hockey.
Sukhraj Sandhu
Sukhraj joined Robins Appleby as a Summer Law Student in 2022 and has returned as an Articling Student after graduating from Osgoode Hall Law School in June 2023. During his articling term, Sukhraj is particularly excited about gaining a deeper understanding of real estate transactions and learning more about how the development process works. In his free time, Sukhraj enjoys weight training, wrenching on his project cars, and spending time with family.
Talya Bertler
Talya joined Robins Appleby as a Summer Law Student in 2022 and has returned as an Articling Student. Talya graduated from Western Law in June 2023. Talya is most excited to rotate through the various legal practice areas and gain an in depth knowledge of each in order to find her own niche. In her spare time, Talya enjoys going on walks around the city and spending time with her family.