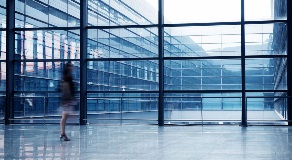 Time is Money: The Condominium Developer's Guide to Delay Claims
"Time is money" is an appropriate motto in the fi eld of high-rise condominium projects. Yet, delays are an expected, although unfortunate, reality of such projects.
Introduction
The developer is at the project's centre, orchestrating the progress of the project and dealing with all others involved in the process including:
unit purchasers;
contractors;
lenders;
consultants, which may include architects, engineers and cost consultants;.
the municipality; and
Tarion.
A developer is vulnerable to damage from delays because the project revenue is fixed early in the process by the sale price of the condominium units. Return on invested equity is always diminished by delays. Further, some project costs may be variable and sensitive to delays, such as financing costs, especially where there is a variable interest rate, and possibly construction costs, depending on whether the contracts are "stipulated price" or "cost plus". When project costs are sensitive to delays, the developer's ultimate return on investment is also sensitive to delay.
For the complete article view the document below.